Tools for comprehensive GDPR management
Solution for GDPR company compliance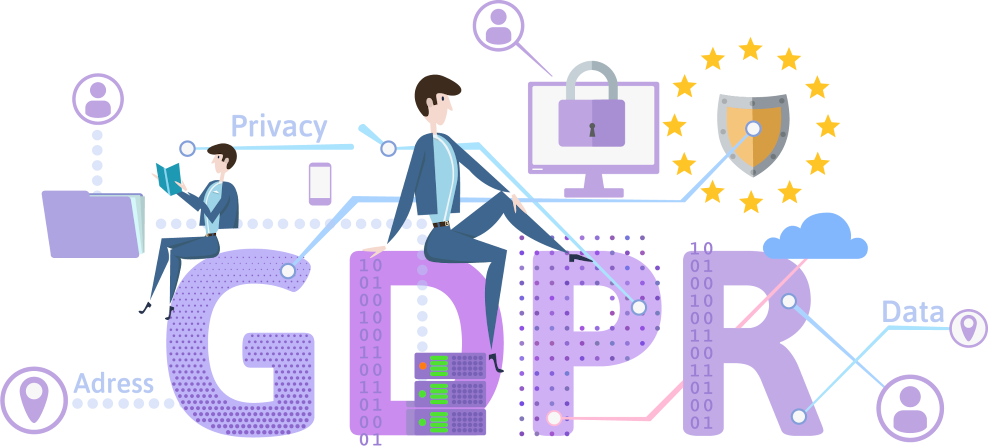 Solutions for Small and Mid-Sized Businesses
What our customers have to say?
Kakadu
We have been using it for almost 4 years. The company took legal care of our stores and websites as well as blogs as well as marketing campaigns. As part of our cooperation, we also entrusted the protection of personal data. The cooperation is successful and legal advice is provided at a high level. Cooperation is characterized by a high level of commitment and the proposed solutions to the problems presented by us are fully adapted to the needs of our company.
Orange Retail S.A.
Cooperation allows for ongoing tracking of legal changes related to e-commerce activities, both on the seller and customer side. Professional legal care provided by the Rzetelna Grupa team allows the service to be optimized in technical and substantive terms.
SUPER-PHARM POLAND SP. Z O.O.
The commissioned works were performed with due diligence and in accordance with the provisions of our contract. High service standards and timeliness allow us to recommend the company as a proven business partner.
KASPERSKY STORE Sp. z o.o.
The services of the company Rzetelna Grupa Sp. z o.o., we have been using since 2014. In the scope of creating documentation for our website addressed to individual and business clients. Lawyers dedicated to us not only support us with knowledge in the field of e-commerce, but also adapt the regulations to changing legal regulations on an ongoing basis, which is extremely important and necessary for us.
Studio MK Sp. z o.o. S.K.A. - endo.pl
We are satisfied with the quality of services provided by the Rzetelna Grupa company. We recommend her services to all entities who care about professional and comprehensive legal advice.
GEOCOVER Sp. z o.o.
Care, timeliness and quality of service allow us to recommend a Reliable Group as a proven business partner.
TUBES International Sp. z o.o.
The RG team performed an audit of our online store for us, developed regulations and documentation of the GDPR. Good organization, reliability and competence in the field of law are proof of the company's credibility.