GDP System
We have prepared for people responsible for GDPR a dedicated IT solution for easy, transparent management of the GDPR in the company.
GDPR management
As an DC, you have to fulfill a number of obligations and you should be able to demonstrate accountability that you control the GDPR in your company.
Employee training
Conduct periodic e-learning trainings in the field of GDPR in the company. Check knowledge with tests and certify employees.
Incidents Management
Keep a record of incidents and get support in analyzing them, what actions to take and whether to report them to the authority.
Handle requests
Persons whose personal data you process may submit to you as an ADO with requests to exercise their rights provided by the GDPR.
A comprehensive GDPR management tool
Ensured security of stored data with a 4096 bit key
Possibility of demonstrating to UODO in the field of accountability and due diligence
The system prepared and developed by people with many years of experience in information security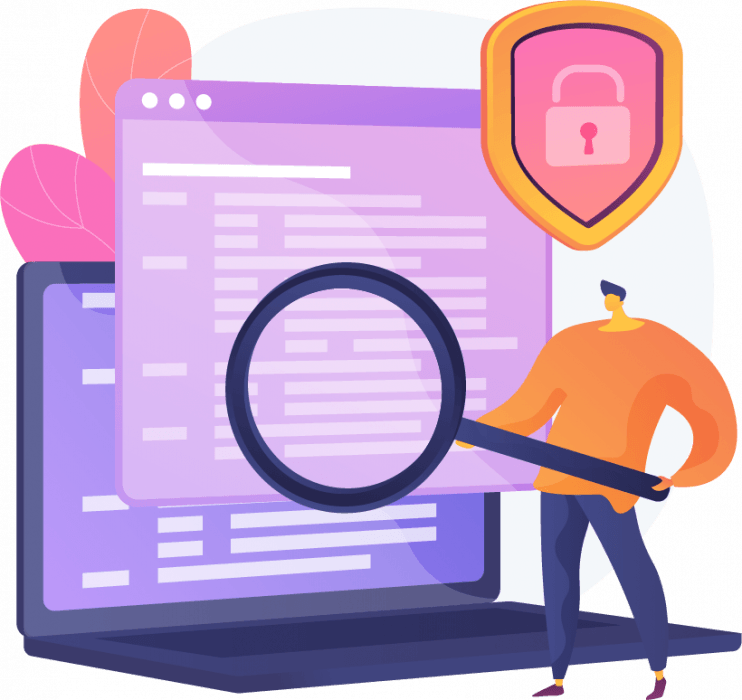 Data set management
Keep records of personal data sets with their mapping to IT systems, security measures used, people with access and entrustment
Records of places of processing personal data
Keep complete records of places where personal data is processed. Specify the physical and IT security you use.
Manage systems and data flows
Keep records of IT systems, documenting security, how to meet the requirements of the GDPR along with the flow of personal data between them.
Entrustment agreements
Keep records of companies you entrust or share personal data with. Generate entrustment agreements and secure your rights as a personal data administrator.
Record of processing activities
Generate, maintain and manage a record of processing activities.
Record of categories of processing activities
Maintain and manage a record of processing activities categories.
Manage people with access to personal data
Keep a register of people with access to personal data. Generate the appropriate electronic or print authorization. Share documents to read and collect confirmations of reading them.
Training for employees
Perform periodic e-learning training for employees. Check the knowledge through the developed tests, culminating in the main test followed by a training certificate. Provide training modules dedicated to relevant positions.
Risk analysis
Perform a risk analysis for your personal data security management system that will result in recommendations on which areas are critical and which should be improved to improve the security of data processing.
Assessment of processing effects
Make an assessment of the effects of personal data processing and make appropriate recommendations in your company and its processes. Assess specific risks, taking into account the nature, scope, context and purposes of the processing and sources of risk.
Manage security incidents
Record and manage incidents related to personal data security. Assess the risk and consequences of the incident using the system.
Manage customer requests
Collect via a dedicated form and manage customer requests, in terms of the rights given to them by the GDPR, by generating relevant documents as a response.
Pricing Plans
Choose the right subscription with a convenient form of billing
What our customers have to say?
Do you have any questions?